Member Login




thousands of classrooms. millions of students.
Transforming classrooms and campuses into high-achieving centers of learning.
Capturing Kids' Hearts has already dramatically elevated the academic and behavioral standards of millions of students in thousands of classrooms.
Capturing Kids' Hearts is the beginning of a transformational, ongoing process for teachers and administrators at the campus or district level. The widespread impact of Capturing Kids' Hearts reads like a wish list for school administrators. Fewer tardies. Higher attendance. Dramatically lower discipline referrals. Fewer dropouts. Increased graduation rates. Higher teacher satisfaction. Soaring student performance. Struggling schools turn around and high-performing schools get even better.
Education Leaders Share
"After implementing Capturing Kids' Hearts, Ash Fork School District went from underperforming to the highest performing school district in the state based on standardized testing. After only five weeks using the processes, discipline referrals were reduced 95% as compared with the prior year. The elementary schools reached 87% passing math and 85% passing reading on standardized tests in the third year of Flippen implementation."
Seth Staples, Superintendent – Ash Fork Joint Unified School District #31
Recipient Capturing Kids' Hearts National Showcase Schools award 2015-2016

OUR SOLUTIONS
Simple to implement, but profound in their impact.
Our research-based tools and processes, while simple to implement, are more impacting than anything you've ever experienced. Our solutions can drive your classrooms and campuses to a level of performance you've never dreamed possible.
From our Blog
Thought leadership on student-teacher connectedness, classroom management, and school culture and climate.
December 7, 2015
2015-2016 Simmons-Leone Scholarship Recipients Announced
–– in Education
Read it now...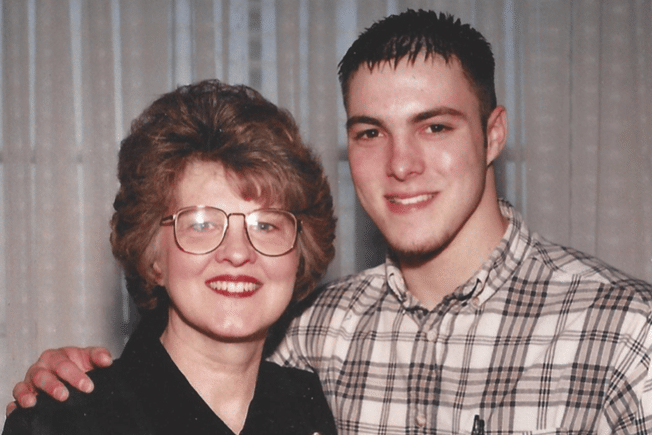 Upcoming Events
There's simply no substitute for spending a few transformational days with us.