bringing out the best in People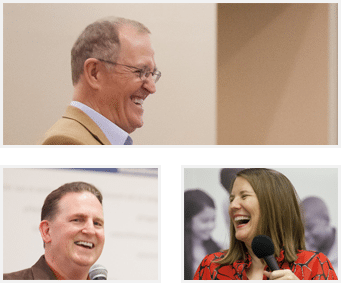 Our Story
Founded in 1990 by psychotherapist, and New York Times® best-selling author, Flip Flippen, our research-based tools and processes combined with expert coaching and training have brought transformation to many of the most respected school districts, Fortune 500 companies, governments, sports teams, and non-profit corporations in the world. We combine our passion for people with scientific research to build teams and individuals into models of achievement.

OUR values
We commit to being honorable and supportive in our relationships through:
---
Integrity
Closing the gap between our public and private selves.
---
Trustworthiness
Doing what we say we will do, every time.
---
Honesty
Telling the whole truth — always.
---
Confidentiality
Saying nothing to embarrass or shame others.
---
Acceptance
Giving the gift of non-judging kindness.
---
Joyfulness
Celebrating the good things in our lives.
---
Loyalty
Putting our mission and team above ourselves.
---
Service
Meeting the needs of others before our own needs.
---