[Gallup] The employee engagement factor eating your lunch
5 years ago
0 comments
875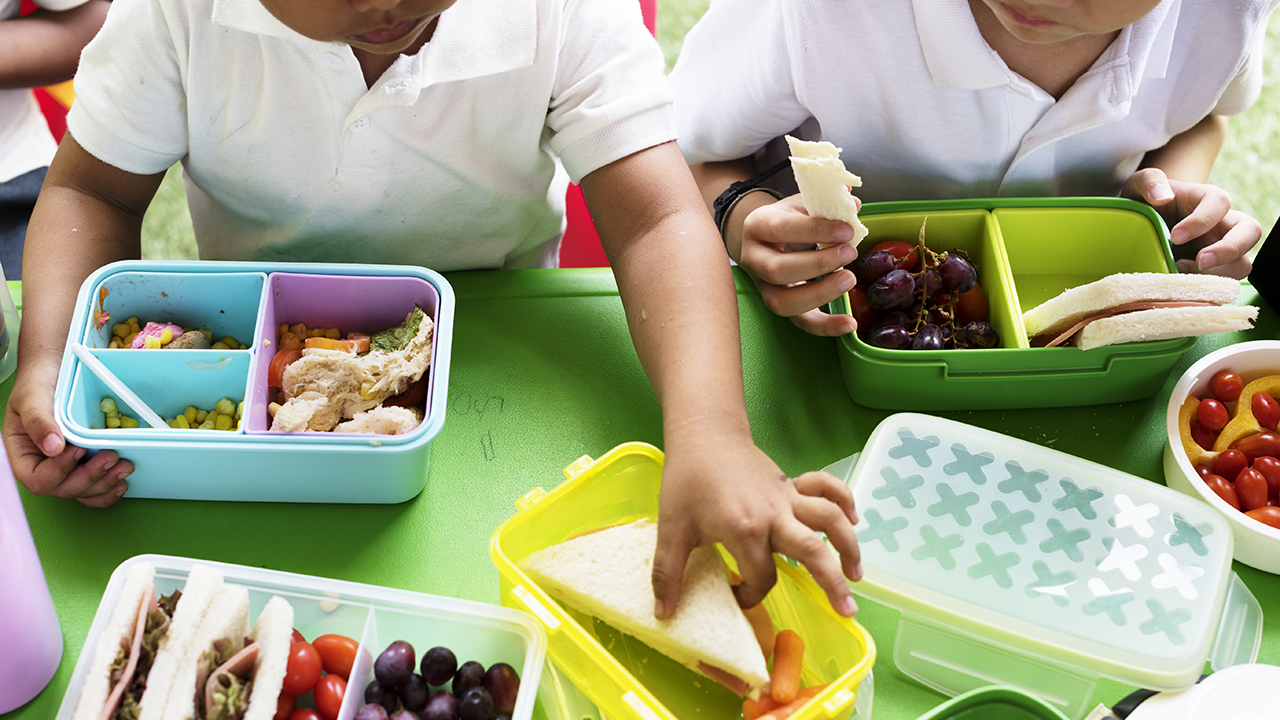 Okay, class — time for a pop quiz!
First question: What is the number one, top-of-the-heap, grand prize-winning factor that determines how engaged your employees are?
Take a moment and write down your answer…
You probably don't need to be reminded of the importance of having an engaged workforce. Employee engagement not only affects retention, it also has a huge impact on individual and team productivity, employee safety and, last but certainly not least, profitability.
Second question: How much are you investing to ensure that you leverage this secret-sauce factor in your organization?
To answer these two questions, of course, you need to know what this factor is.
According to Gallup Workplace, many organizations are "working to increase productivity through digitization and globalization efforts, and through the optimization of natural resources and capital, both financial and human."
While these may yield some increase, they fail to address the most important factor.
What is this factor?
The manager!
"Gallup analytics find that 70% of the variance in team-level engagement is based on the manager."
Wow! 70% of our engagement issues have to do with our managers!
And while the world has changed, "too many organizations still have a management philosophy from the days of the assembly line."
When selecting managers, the ability to build an engaged team by coaching and developing people is often ignored.
"Many managers today are not ready to have frequent developmental conversations with their teams. Yet regular listening and coaching are essential skills for talking about performance and growth."
What about your managers?
Poorly-equipped managers lead to a disengaged workforce. Skillful managers give you a tremendous leg up in the war for talent.
Have you been able to develop exceptional management talent in your organization?
If not, the Flippen Profile can help.
Our 360-degree assessment is proprietary and scientifically validated. It creates a detailed view of a manager's strengths and constraints by measuring the 13 most critical management behaviors and comparing them to our database of the world's best managers.
For example, the Need to Nurture scale highlights a leader's ability to care for and encourage others, a key factor in engagement.
The related Criticality Scale identifies the other end of the seesaw, which is just as important for creating engaged teams: the ability to challenge and push team members to grow and develop.
We can help you win the war for talent by measuring and developing great management talent with scientific precision.
Contact us to learn more!