Why you keep reverting to command-and-control style managing
5 years ago
0 comments
715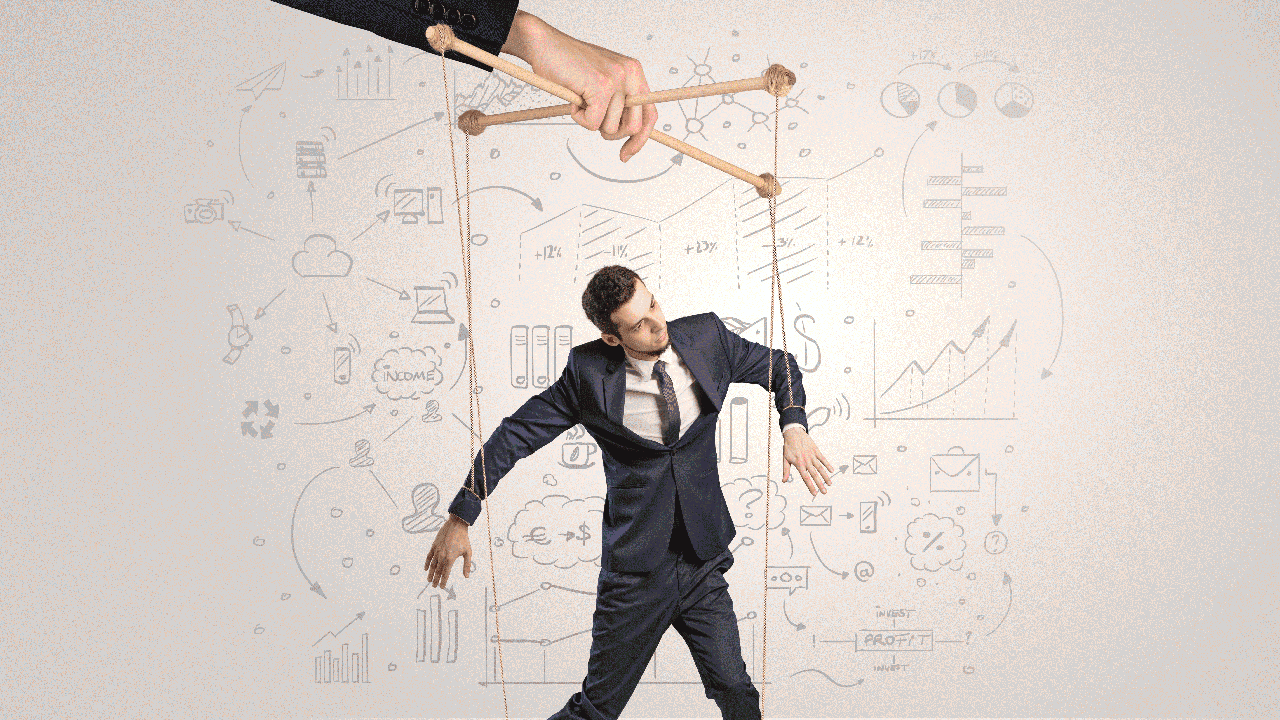 Does your leadership style drive your team to achieve business results AND encourage them to contribute and evolve their individual talents?
How would your team respond to this question about you?
You probably already believe that developing an "outcome-based culture" is better than relying on the old "command-and-control" management style, if the goal is maximizing the time and talent in your organization.
Research from the Gallup organization confirms this. According to Gallup, "Leaders who adopt an outcome-based approach ensure that neither the time nor talent of their workforce is wasted."
An outcome-based culture allows your team to enjoy autonomy while utilizing their individual talents and discretionary effort to deliver the outcomes you have agreed upon as a team.
It also allows you as the leader to invest your time coaching your team, rather than trying to control them or doing the jobs you hired them to perform.
According to Gallup, an outcome-based culture "Improves engagement, increases innovation, and incentivizes performance, individual achievement and the productive application of strengths."
Of course, you know all of this in your head, but sometimes your behaviors don't align.
When the chips are down, it's easy to start commanding, controlling, dictating, and micromanaging.
Why?
As Gallup points out, "Moving from a command-and-control culture to an outcome-based culture requires intention and persistence."
SO, how can we as leaders ensure our behaviors create this kind of culture?
By using a proven process to harness the power of behavioral analytics and coaching.
The scientifically validated Flippen Profile measures the behaviors of team leaders and prescribes the changes necessary to create an outcome-based culture.
For example, to build such a culture you'll need to exhibit both Nurturing and Criticality behaviors. You must express caring behaviors to your team while simultaneously driving them to grow and improve their performance.
If you want an outcome-based culture to flourish around you, you'll need to balance your Aggression with the right amount of Deference behaviors. You must compete and deliver results without being stubborn or pushing your team too far.
How would your team score you on these behaviors?
Using behavioral data and expert coaching, we can help you develop an outcome-based culture that maximizes both time and talent.
Learn how to overcome the "5 Pervasive Team Challenges" [Free Report]